Healthy Living
Healthy Holiday Tips
December 07, 2021
Tips to help you stay healthy during the holidays
By Legacy Good Samaritan's Weight and Diabetes Institute
Do not skip meals
Do not be tempted to "save up" for a feast. This usually backfires as it's difficult to make healthy choices when we're too hungry.
If you overindulged, no need to feel guilty and/or "compensate" by starving yourself the next day. Instead, get back on track with your healthy intentions.
Avoid the "all-or-nothing" mentality. Try to not let one meal / food choice snowball into weeks of overindulging. Take it meal-by-meal.
Have a plan. Make a list of:

How can I deal with stressful situations (or stressful people) without using food?
- Warm bath and soothing music
- Quiet time by the fire with a journal, magazine, or book
- Bring a supportive person to parties or gatherings
What foods can I do without?
- Skip the everyday extras
Which iconic foods can I not miss? Give yourself permission for guilt-free enjoyment and practice portion control.
- Always see part of your plate
- Use a small appetizer sized plate
- Savor
- Don't forget to take beverages into account
How can I celebrate without using food?
- Ornament making party
- Crafting instead of baking
- Volunteering
Get creative
Recipes
Offer to be the host
Have containers ready to give away leftovers
- Takeout containers from restaurant supply store
- Chinese food containers from Michaels Craft Store
Position yourself away from the buffet table
If you're a guest, bring a healthy dish (this ensures there will be at least one nutritious option)
Be physically active every day
Invite friends and family to do a post-meal walk around the block
Sign up for a "Turkey Trot" or "Reindeer Dash"
Have a holiday music dance party
Gentle stretches and movements to your ability in the morning and before bed
Be mentally active every day
Take 5 mindful breaths before beginning to eat
- Name 5 holiday items you see before you
- List 4 colors you see
- What 3 things do you physically feel
- What 2 sounds do you hear
- List 1 scent that you smell
Exercise your gratitude by taking your time, chewing well, savoring each bite thoroughly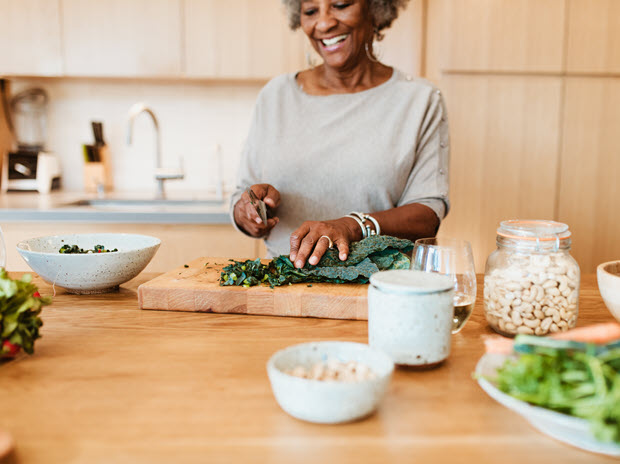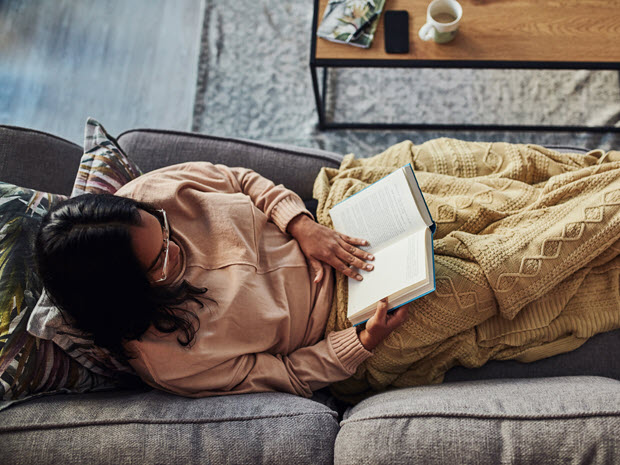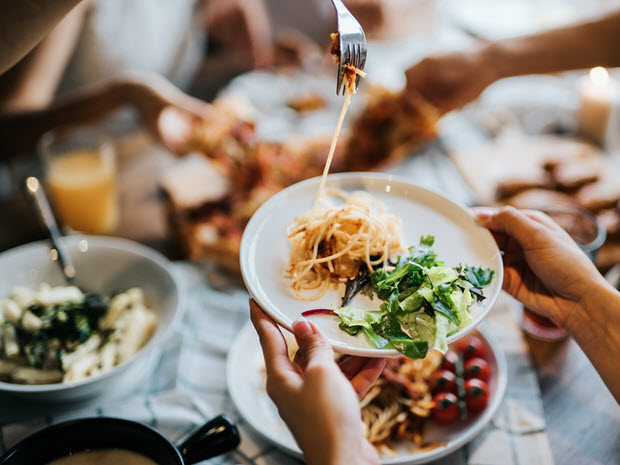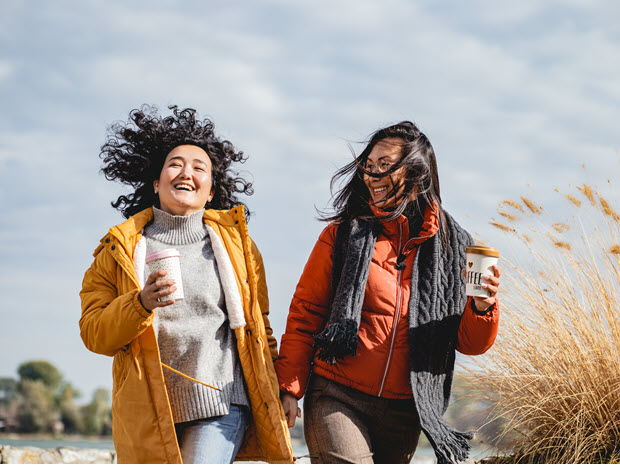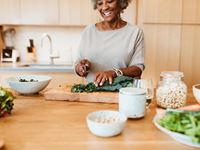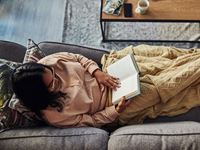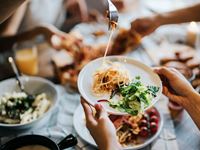 Share Your Story
Sign up for our email newsletter