Refer to Randall Children's Hospital Specialty Care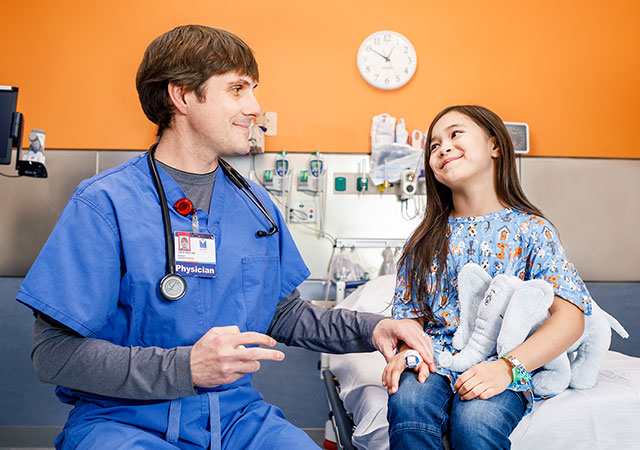 MobileMed - our mobile app for providers
Our robust Find a Provider directory is a streamlined way to search for Legacy Medical Group and Legacy Health Partner physicians. Through the search feature, you can find a physician, view their profile and make a direct call.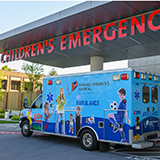 KIDS TEAM MOBILE ICU
Providing expert neonatal or pediatrics transport throughout the Pacific Northwest by ground or air, 24 hours a day, 365 days a year.
SEE WHAT PROVIDERS HAVE TO SAY ABOUT WORKING WITH US
Interested in a career at Randall Children's Hospital at Legacy Emanuel?