Welcome
Your insurance plan gives you access to Legacy Health. We have primary and urgent care clinics, hospitals, specialty-trained doctors and programs to care for your heart and brain, to treat cancer and injured joints and so much more. Welcome!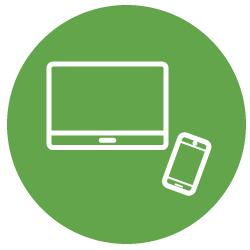 Choose your doctor
The first and most important step is to choose a primary care provider. Call us at 1-833-713-7300 to select a provider or for help finding a provider who is right for you.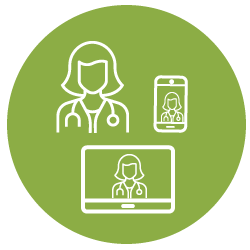 Where to get care
We offer virtual appointments and in-person visits at many locations throughout Oregon and Southwest Washington. With six hospitals, 17 urgent care clinics,
and 3000 primary care and specialty providers, we are dedicated to your total health and wellness – not just treating you when you're sick. Find locations.
How we keep you safe
Your health and safety are our highest priorities. All of our hospitals and clinics have enhanced safety protocols in place. Learn more about our safety measures.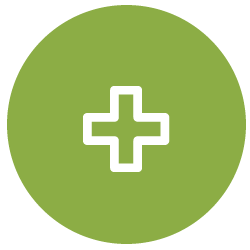 Should you go to the emergency room or urgent care clinic?
There are times when you may need immediate, emergency care. And, other times you may have a minor illness or injury that can be treated by urgent care.
Know where to go by reviewing our list of common conditions and where they should be treated. More information.