Happy 1st birthday
Read on for tips on keeping your child safe, happy and healthy!
Get started today for a healthy tomorrow
Ready to create some healthy family habits or build on the ones you already have? We can help.
Legacy Health and Wellness News keeps you up-to-date on the health and wellnewss topics you care about most. Once a month, you'll receive a newsletter with current articles from the nation's top publications - on the topics you choose.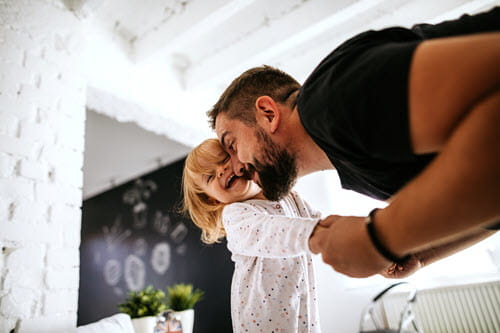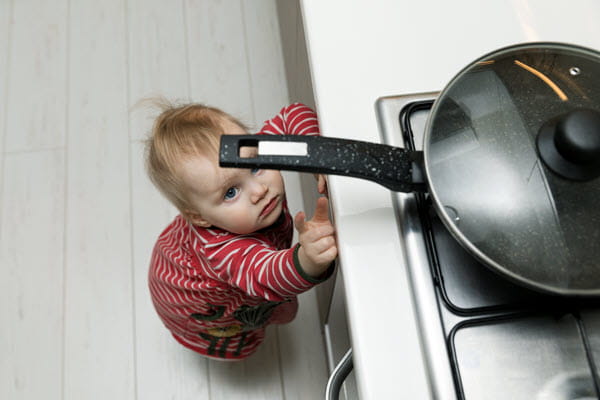 Emergency prevention
We provide resources to keep your family safe and sound at home and at play. Here you can learn more about:
Crying babies and shaken baby prevention
Off to a healthy start with immunizations
Immunizations are a proven way to protect yourself and your family against many dieases. Age-appropriate immunization starts at birth and continues through adulthood, with special emphasis through age two. Ask your child's care team about the best immunizations for your child.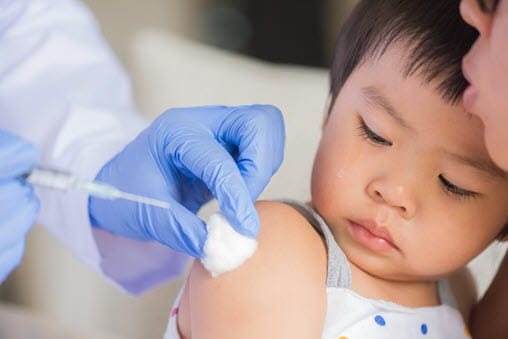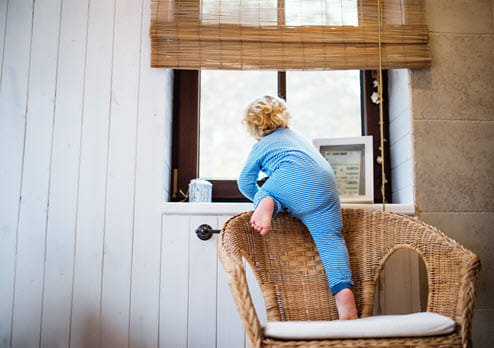 Safety tips & tools
Our award-winning programs provide tools like checklists and tip sheets to keep your family safe and sound at home and at play:
Babysitter checklist
Emergency consent form
Home safety checklist
Safe sleep for infants and crib safety standards
Window safety checklist