We can show you how
One of the best ways to stay fit and healthy is to find ways to move, even without joining a gym or a team. Legacy and the Portland Trail Blazers offer ideas for both kids and adults.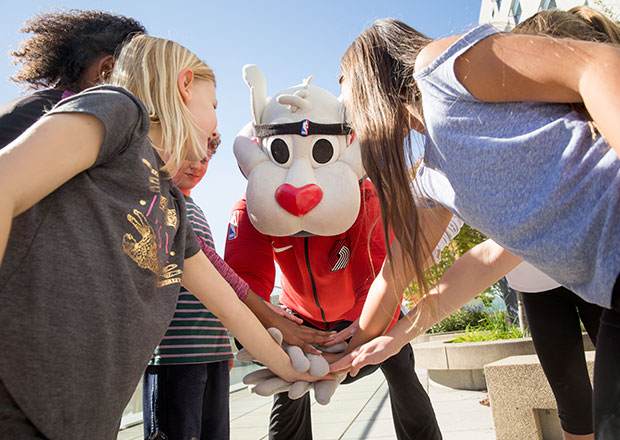 Exercise anytime, Anywhere
Developed with the help of Legacy's sports medicine training experts, we have some exercises you can do at home, in the park...anywhere. These exercises help build lungs, muscles and bones. Watch the videos to learn how.
► Watch these videos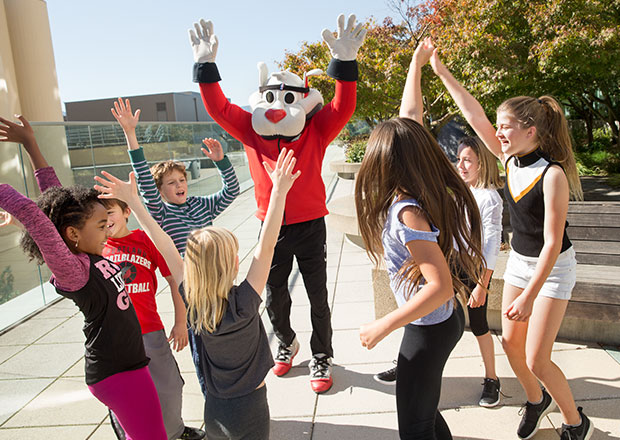 Keep kids moving
Hoping to get your kids off the screens and on their feet?
Make physical activity part of the routine - family walks or active games instead of TV and screens.
Move for fun, whether structured or not. Hiking, swimming, dancing or just playing chase, they all count.
Be active yourself.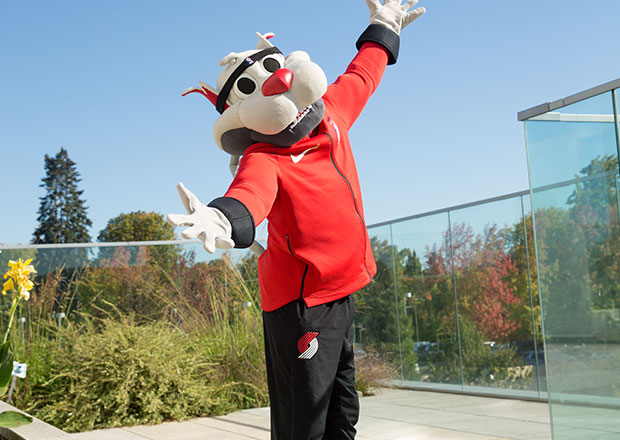 Challenge: Beat Blaze
See if you can beat Blaze and the kids in doing 30 seconds of jump squats.